Pune
Profile
Surrounded with hills and lakes, the picturesque city of Pune is the pride of west India. It is the cultural capital of the state of Maharashtra. The cultural and intellectual capacity of Pune has earned it the title of being the 'Oxford of the East.' Pune is 192 km from Mumbai & situated on Mumbai Banglore National Highway (NH-4).
---
PDCC
Profile
In furtherance to the development of the co-operative movement in the district, the need for establishment of separate machinery for the distribution of finance in the rural areas was felt vigorously & hence the district central co-op,banks came into existence as a Central Finance Agency to meet the financial requirement of the various co-operative in the district. The co-operative societies act gave birth to many co-operative institutions ,hence the Pune District Central Co-operative Bank came into existence on 4th SEPT.1917 with the vigorous efforts taken by late Shri.N.C.Kelkar. Now the bank is having its registered office at 4 B, B. J. Road, Pune 411 001. The Bank is also having Banking License No. RPCD Bombay 62 C, Dated 16/3/1995 from Reserve Bank of India to transact Banking business.
The bank has rich history in as much as its first Chairman Late Shri.N.C.Kelkar a renowned literature and social worker. Able leadership was subsequently provided by eminent personalities like Late Dr.D.R.Gadgil, the father of co-operative movement in India, Shri. L.B.Bhopatkar leading lawyers of Pune and Prof.V.G.Kale economist. Now the Bank is running under the dynamic leadership of Deputy Chief Minister Shri. Ajit Anantrao Pawar and speaker Maharashtra Legislative Assembly Shri. Dilip Dattatraya Walse-Patil, who has taken drastic decision of implementation of Core Banking System in the Pune District Central Co-op. Bank to compete in the changing business scenario.
In the beginning i.e. in 1917 there were only two employees in the banks one was manager and another was clerk. The first manager of the banks was Shri.L.K.Bhagwat. The total no. of members were 137 out of which 55 were co-op.societies & 82 were individuals members. The bank started its functioning with the working capital of Rs.51,000/-.
---
Our
Team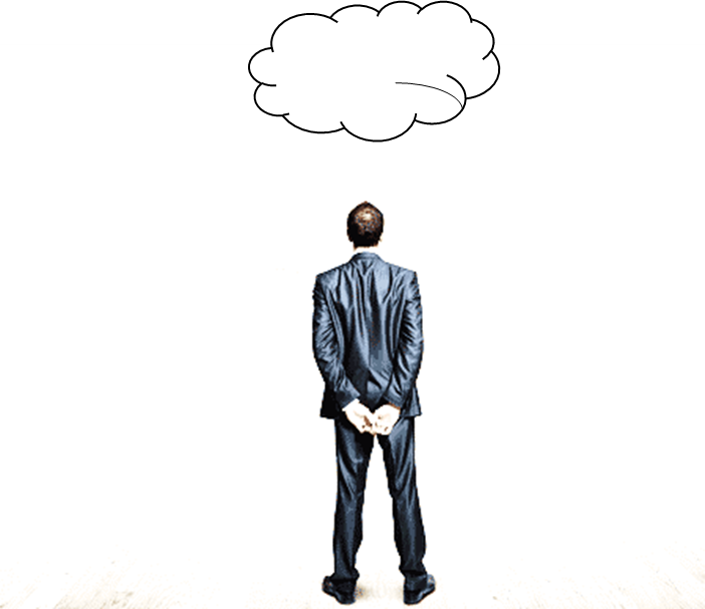 Vision
To be the leading provider of financial services and to support socio-economic development in an inclusive manner, especially rural Agri finance in co-operative sector of India.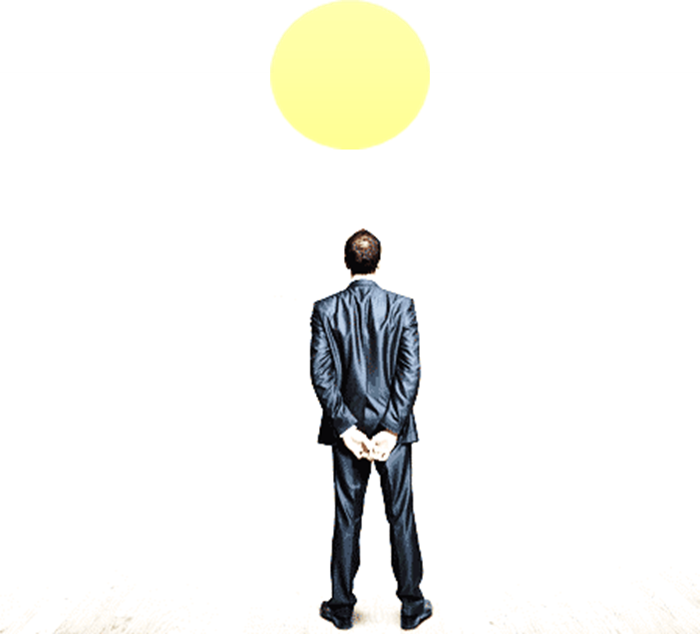 Mission
To provide appropriate financial services especially rural Agri finance to maximum people and to support socio-economic development that promotesinclusive growth in rural areas in a sustainable manner.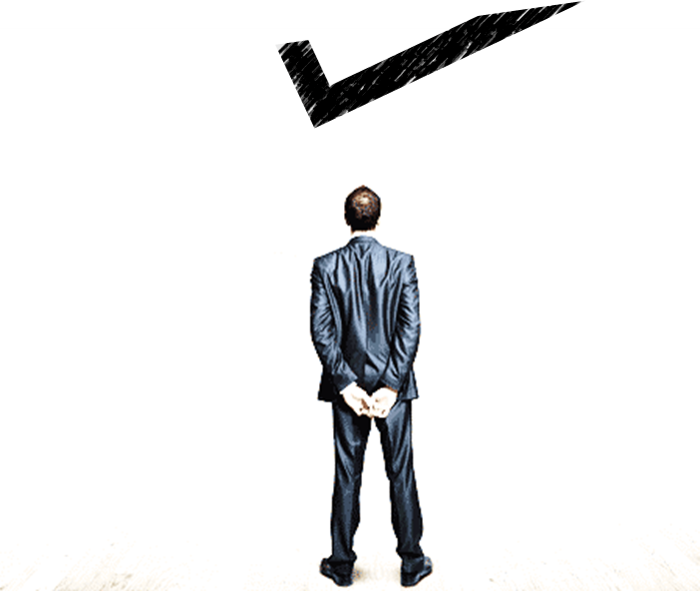 Quality Policy
We are committed to providing our customers with banking needs. For our quality management system by the best customer service, well-governed processes, karmacarayanci performance and consistently established
in the utilization of technology Continue development. While doing all this, we follow guidelines of Reserve bank, NABARD Bank and cooperative law also.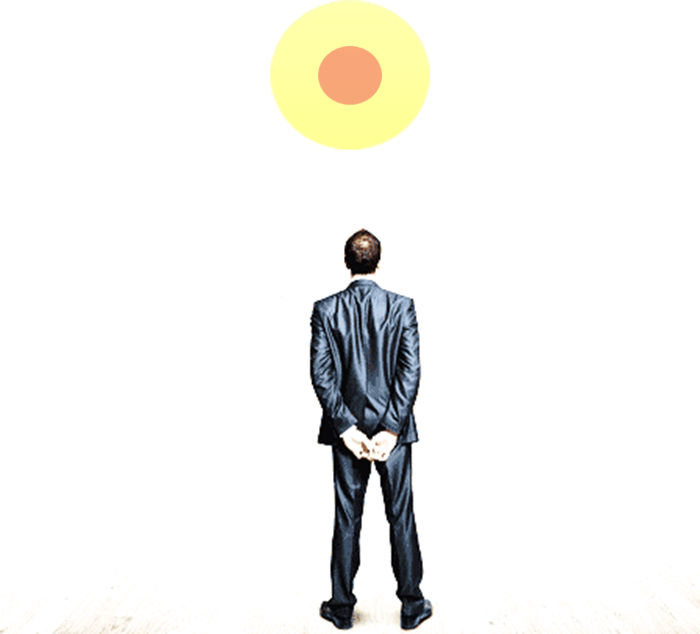 Aim
1. More attractive and beneficial to agriculture and rural families to complement your income and employment opportunities for cooperation in the field of the credit-supply.
2. To conduct training programs to enhance the skills of farmers and the ability to easily empowerment by debt components and pair of binoculars.
3. Easy to use information technology to help credit-supply of skilled human to provide quality and timely manner.
4. Skills-based training program to help women to serve as micro-vittine. (Women Empowerment Scheme)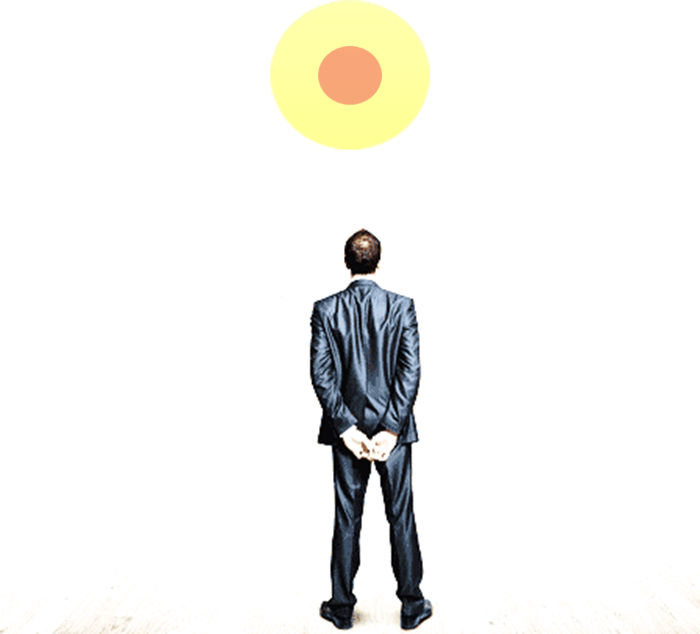 Aim Continue..
5. To co-operative credit institutions, which are attached to the bank and general banking transactions.
6. Cooperative organizations to act as financial transaction equal to the nurse district center.
7. For the non-credit and general economic and social similarity, by improving the administrative context, taking into consideration future changes, bank policies and programs to implement the measures.
---
Bank
Assets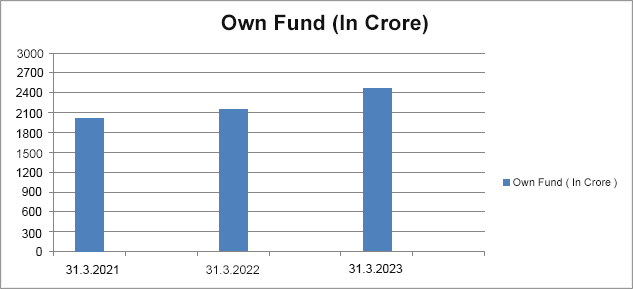 Own funds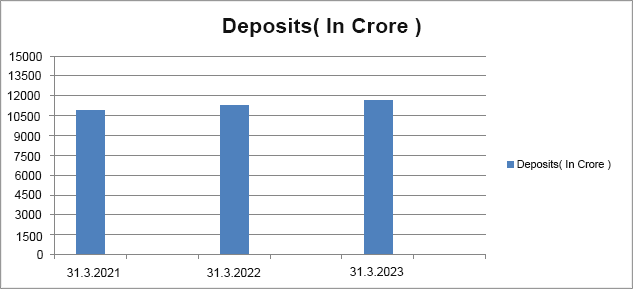 Deposits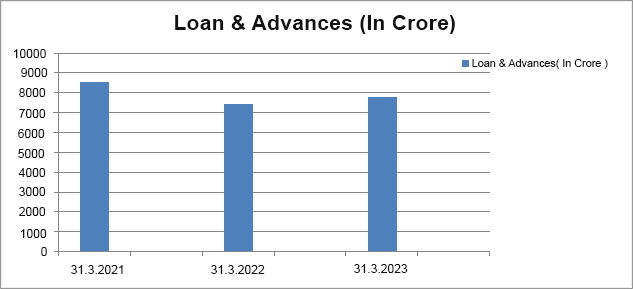 Loan and Advances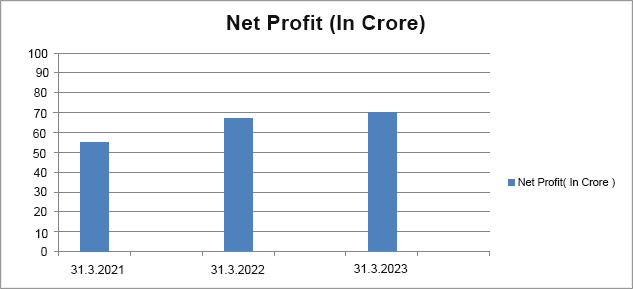 Net Profit
Terms And
Conditions
The aggregate of all withdrawals and transfers in a day should not exceed Rs. 10,000/- .
All banking transactions are chargeable at normal charges as published from time-to-time.
Any government charges, duties or taxes devolving from the provision of any of the facilities shall, if imposed upon the Bank (either directly or indirectly), be debited from the customer's account.